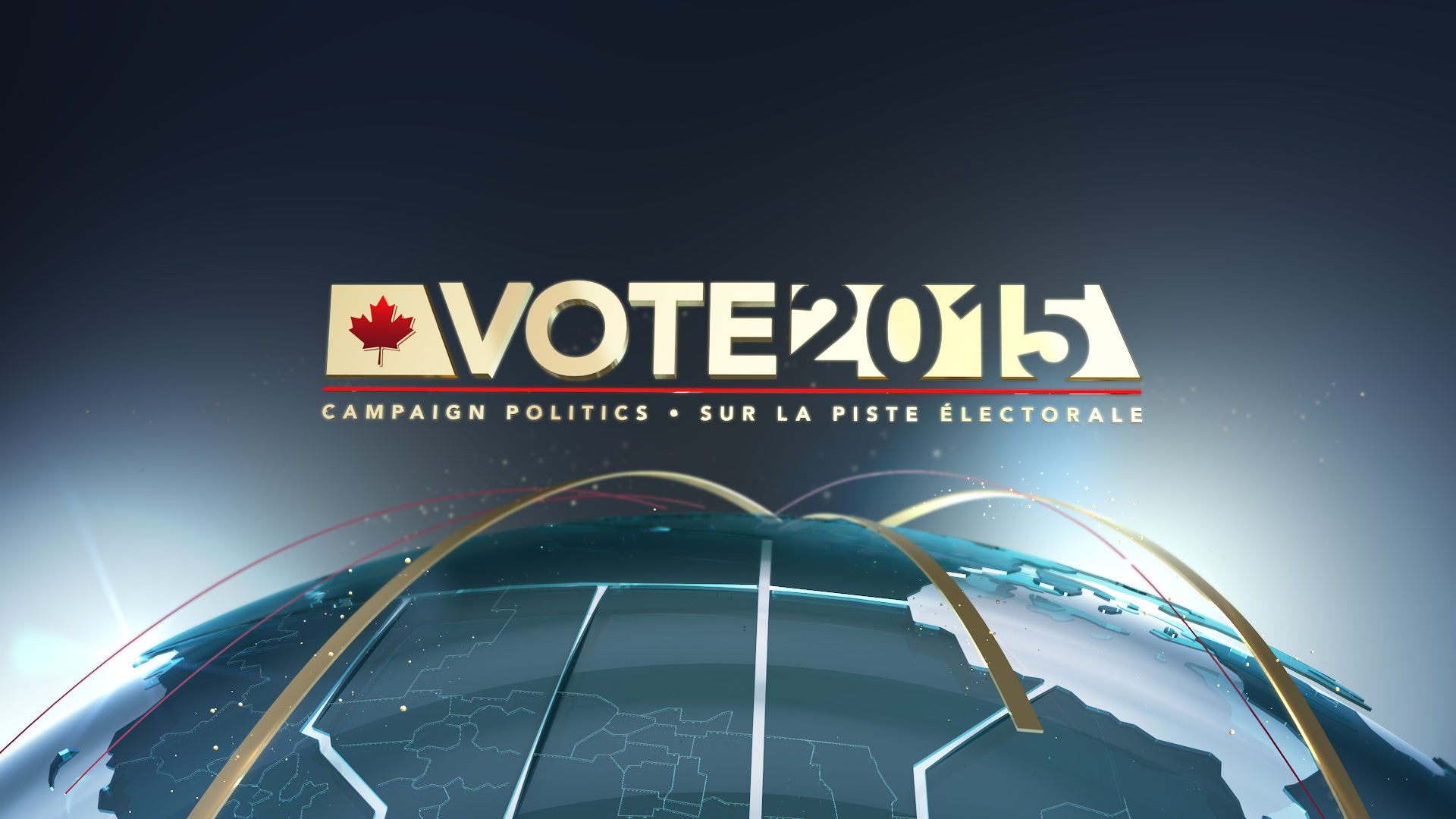 I was asked by Tantrum to work on a pitch for CPAC. CPAC is a Cable Public Affairs Channel in Canada.
The channel is devoted to coverage of public and government affairs.
My part in this project was to create a series of styleframes for the election day special in 2015.
CREDITS
CLIENT | cpac
PRODUCTION | Tantrum
CREATIVE DIRECTOR | Dominik Bochenski
DESIGN | Sermin Kaynak